the woman, the myth, the website...
LANE'S WORLD
---
---
---
While it is sadly impossible for me to greet you directly on account of this broadband connection what separates us, i would like to impersonally welcome you to my humble homepage! My name is Lane Goldman, i am a singer or composer or something. I am 26 years young and i live in Glasgow, Scotland. This is what i look like: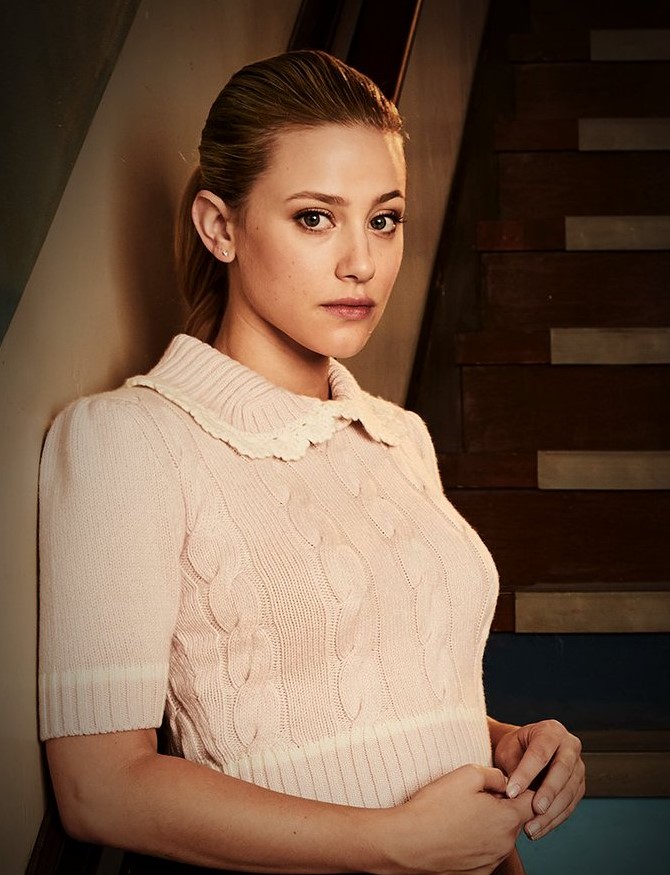 Just kidding, that's a picture of Betty Cooper from hit telly show Riverdale. I don't look like that. Anyway, if you take a wee look around my website you can listen to my music (which i hope you will enjoy) and probably find a bunch of other stuff that i feel like throwing on here.
Thanks for visiting! x

Link to me!